Austin, TX is known all over the world for many things; the capital of Texas, music (SXSW), the University of Texas, and now CrossFit!
There are some great Boxes to visit in Austin. Here are just a few of our favorites.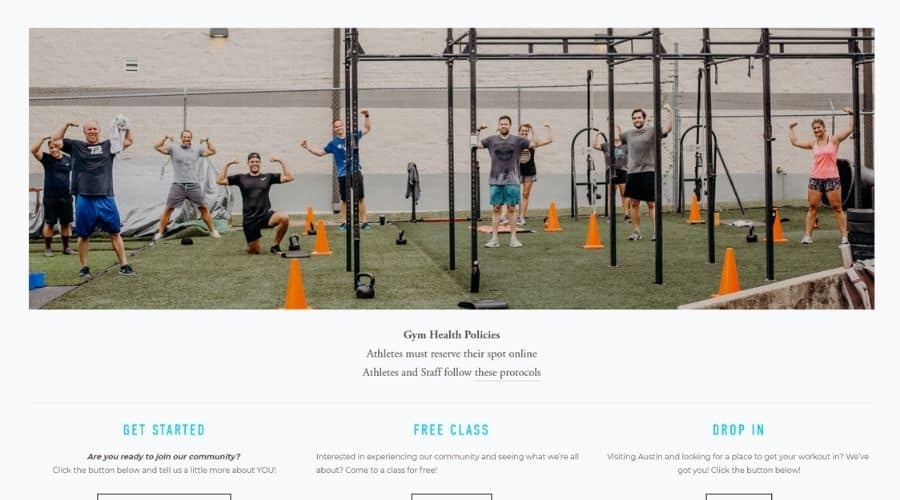 CrossFit Central began in 2005 with a brother-sister duo running boot camps in parks all around Austin. A strong team, coupled with people who were passionate about CrossFit and dedicated to the box's vision.
In Spring of 2006 they opened their first gym, becoming one of the first 50 CrossFit Affiliates in the world. The space was roughly 500 square feet, since then they have worked relentlessly to impact people's lives for the better. 
CrossFit City Limits designed their training program and gym to teach you how to make fitness a regular, enjoyable part of life. 
They understand that high-intensity, functional fitness may seem intimidating if you've never done it before, but put a priority on teaching movement, movement that is essential for living life as a human being.  
Simply put, CrossFit Strength Haven's mission is to help you, "Change Your Life With Us." Their team cares about guiding and encouraging each and every member to obtain the goals they seek for themselves.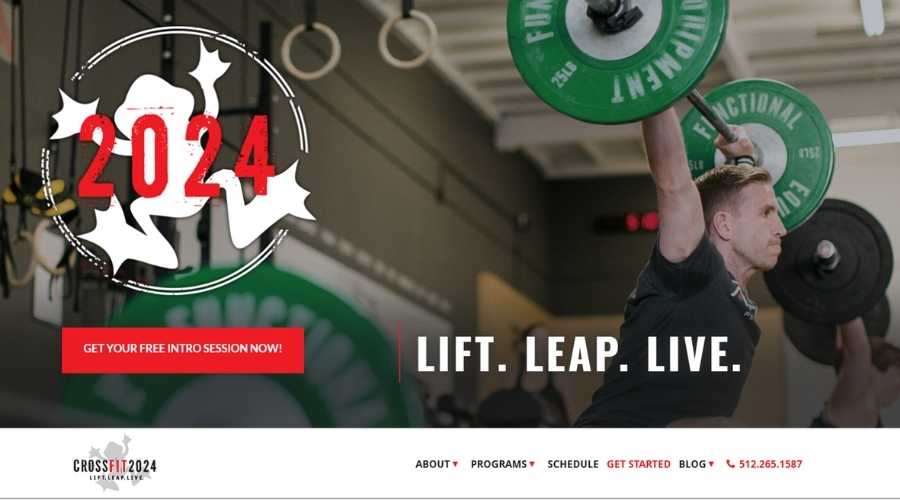 CrossFit 2024 values community over competition and encourages athletes to be the best version of themselves. With an emphasis on functionality and wellness, they aim to boost your overall quality of life. 
CrossFit 2024 has a 1,526-square-foot facility filled with state of the art equipment and qualified coaches to ensure a superior training experience. They have created an environment where athletes at every fitness level can thrive.
CrossFit 737 upholds a culture of excellence, teaching and mentoring their athletes to empower themselves to achieve success in their lives. Through the many programs they offer athletes grow stronger physically, mentally and spiritually to lead their communities through their deeds and not just words.
Their mission is to develop athletes of character, empowered physically, mentally and spiritually to lead by example in their faith, family, and fitness. Their vision is to build a community of people confident in themselves to achieve any goal they set out to accomplish.