Boxletes™ is an online resource about CrossFit workouts, gear and gyms. We work with a team of fitness writers and CrossFit enthusiasts to provide simple guides about different routines and WODs for beginner to intermediate CrossFitters.
We're always on the lookout for new topics, and we love to find new writers and fitness pros to work with. If you're interested in writing for our site, send us a message here.
---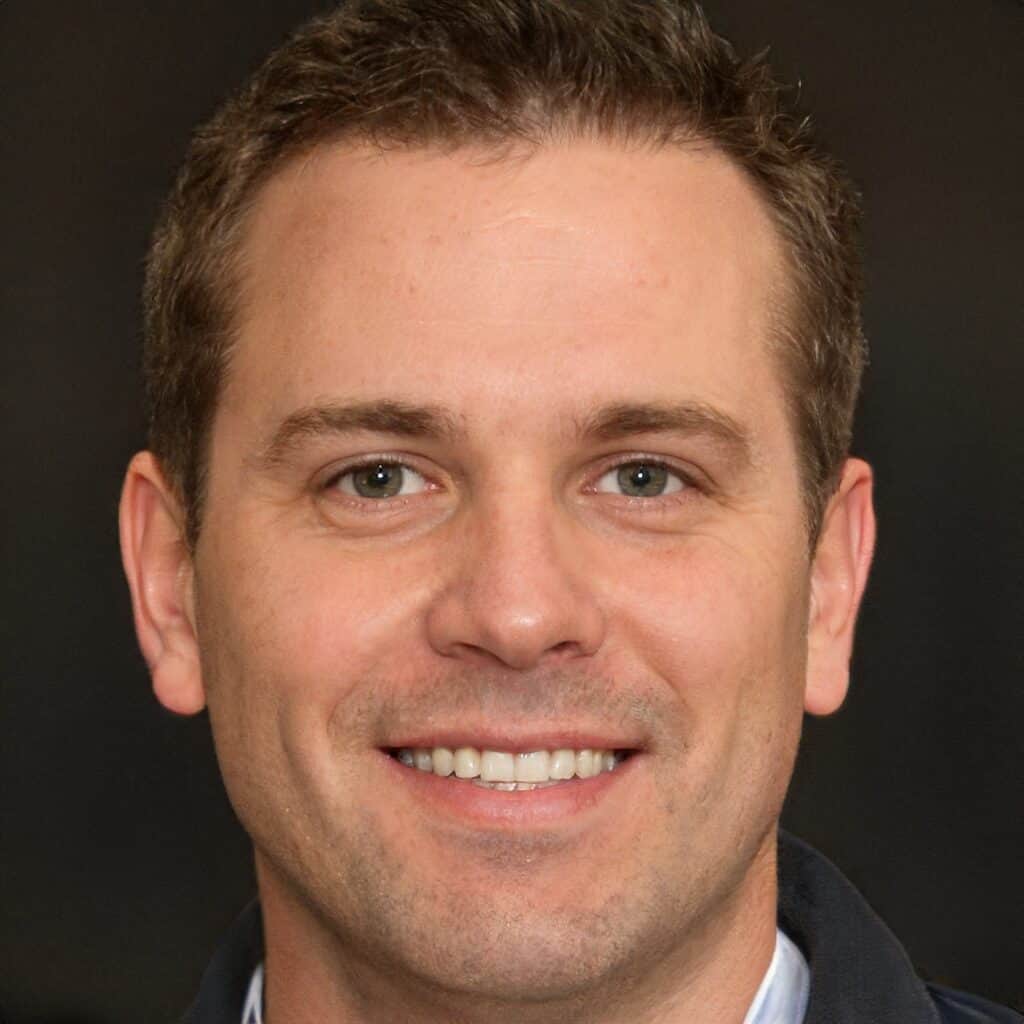 Hey, I'm Tim! Thanks for visiting our site at Boxletes.com.
An avid CrossFit athlete for the past few years, I take care of the editorial duties on the site, including finding new topics to cover and keeping an eye out for new boxes, gear and workouts to feature on Boxletes.
If you have any content suggestions, please visit our contact page or feel free to reach out via one of the channels below.
Thanks for stopping by!

Aurelio Locsin is a freelance writer who enjoys telling people about how to improve their lives. He has been doing CrossFit three times a week since 2010. Back then, he couldn't even run around an industrial building without getting tired. Now, he manages Olympic lifts, rope climbs, and Murph with no problems.